Windshield Replacement
We Take Your Safety Seriously
Our work is guided by keeping your best interests at the forefront of everything we do, including focusing on timely windshield replacements and providing you with the best value for the money. Sometimes due to safety regulations, a full windshield replacement is the only option. When you find yourself in these circumstances, Hanson's is there to assist you in any way we can, treating you like family.
With Hanson's commitment to transparent pricing and honest communication, you'll always know the options available to you and the final cost of a job before it begins.
We provide a two-man crew to every job, ensuring the work is performed safely and quickly for a hassle-free experience in under 60 minutes. Our experts often perform work the same day or the next day to minimize disruption in your life as much as possible.
We're so confident in our skilled technicians that we offer a lifetime vehicle warranty – the best in the industry. We stand behind our work and products every time!
Contact the expert team at Hanson's Auto Glass, to assist you with your windshield replacement. If you're in the process of comparing bids, we would be happy to provide you with all the information you need to make an informed decision and guide you through this process.
Windshield Replacement Completed in Usually Under an Hour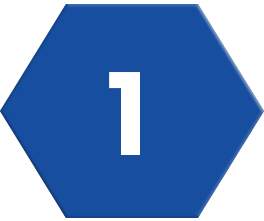 The windshield hardware, inside rear-view mirror, and camera/sensors (if applicable) are removed.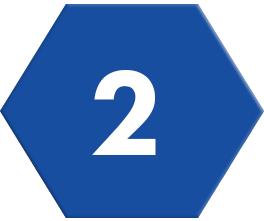 The windshield is separated from the old seal and removed.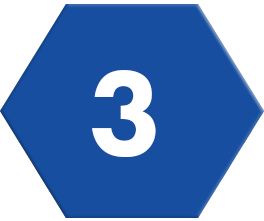 The old urethane is carefully removed from the body of the vehicle so as not to scratch the paint or bonding surface.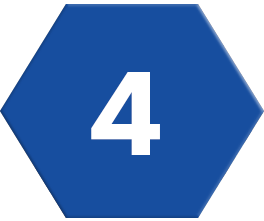 The surface of the pinch weld is prepared using special cleaners and primers and new urethane is applied.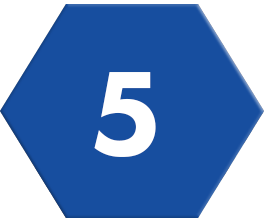 The new windshield is cleaned and carefully set into the body of the vehicle.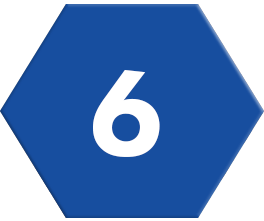 All windshield hardware is reinstalled, and the old windshield is recycled free of cost.
After a windshield is installed, customers are advised to:
Not drive the car for 2-4 hours
Keep the side windows open slightly for 2 days to release air pressure
Not wash the vehicle for 2 days
Our technicians take the time to educate customers after work has been performed to ensure the best results.
Hanson's is here to help you determine what option best fits your budget and needs.